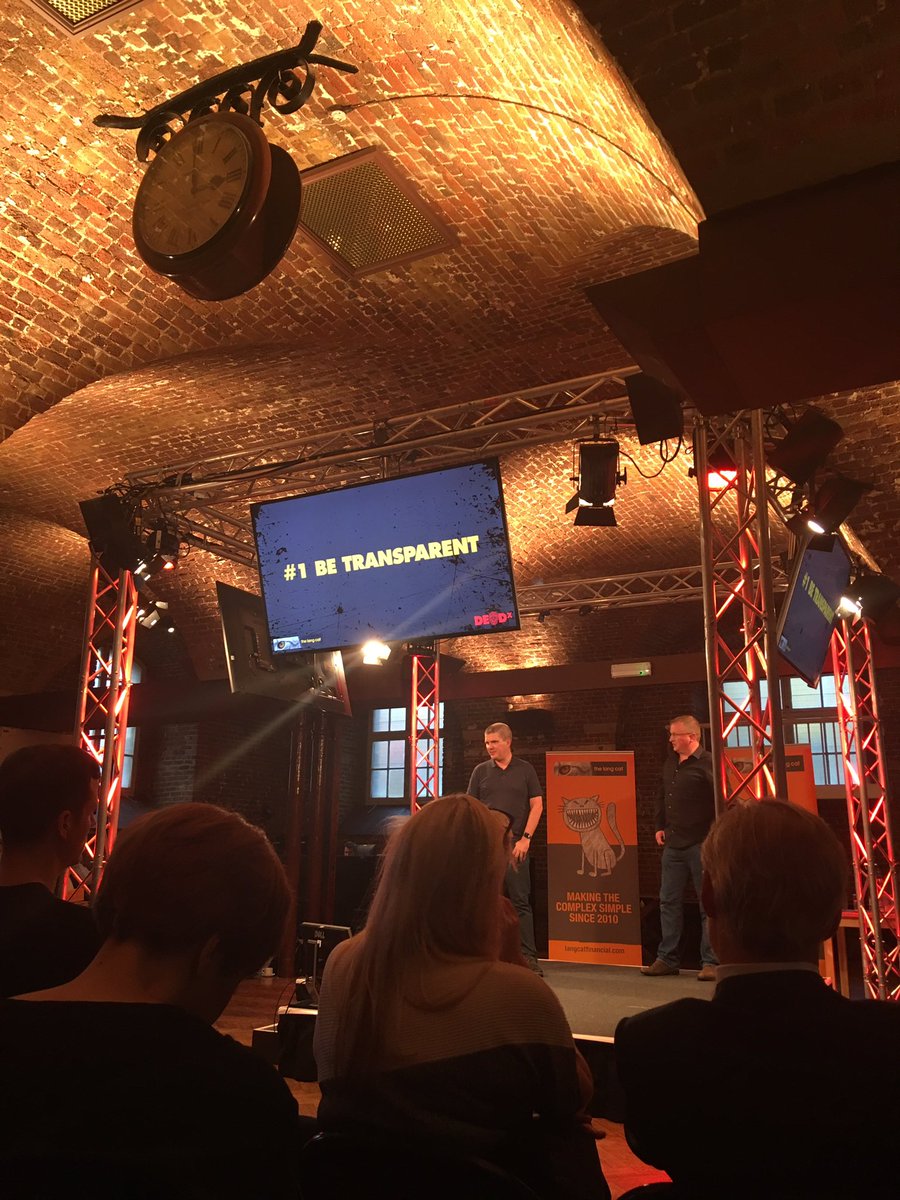 Platforms have been critcisied for going ahead with technology upgrades knowing that they would not be ready to roll them out.
Speaking at an event by consultancy the Lang Cat yesterday, principal Mark Polson said that the firm had encountered a number of projects in recent years where, despite knowing there could still be flaws in the system, platforms had decided to stick to launch deadlines anyway.
He added that there were a number of reasons platforms had continued replatforming despite potential future issues, including management pressure, financial pressure, and the desire to save face amongst peers.
Polson also criticised platforms for failing to be transparent enough and discuss the mistakes they made to they prevent similar mishaps happening in the future.
He said: "The big platforms that went early because the financial consequences of going later were too stiff: how do you feel about it now? I bet it cost you more than waiting until you were done.
"In an environment where we admit we build stuff we are not proud of we learn…Despite the many botched replatformings there have been, we have many more because we never learn."
Consulting director Mike Barrett added: "I think all the replatforming pain, amongst all of the bitchy comments about platforms and replatforming, they are losing sight of the important role they are playing, they are losing sight of the moments of truth that are important for customers."